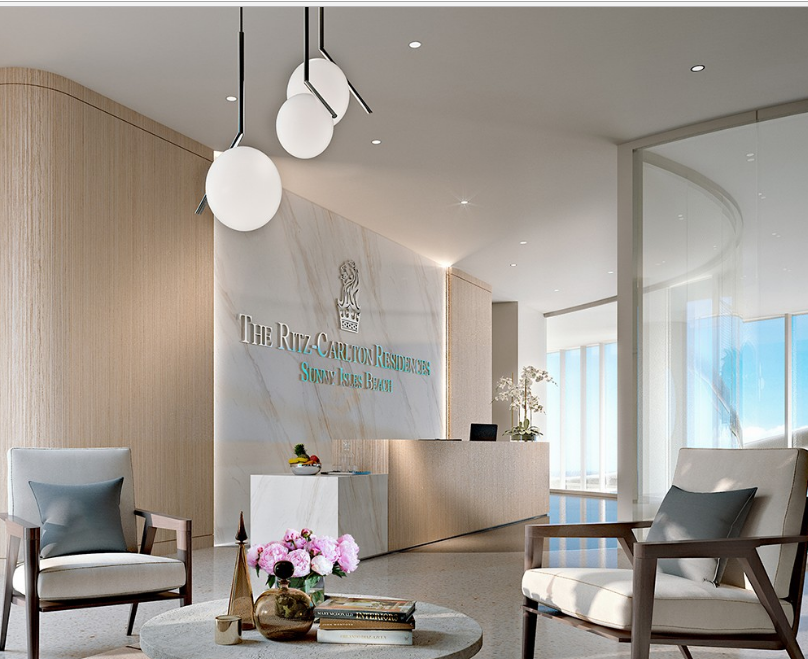 "A winding drive, facing the ocean, leads up to the stunning 649 ft. residential tower, comprised of 212 residences and managed by The Ritz-Carlton.
Designed to provide sweeping views of the Atlantic Ocean, the tower features cascading terraces with ample 360-degree views. Penthouse gardens dissolve at its uppermost crest, creating the silhouette of an impressive yacht or cruise liner. "
More info here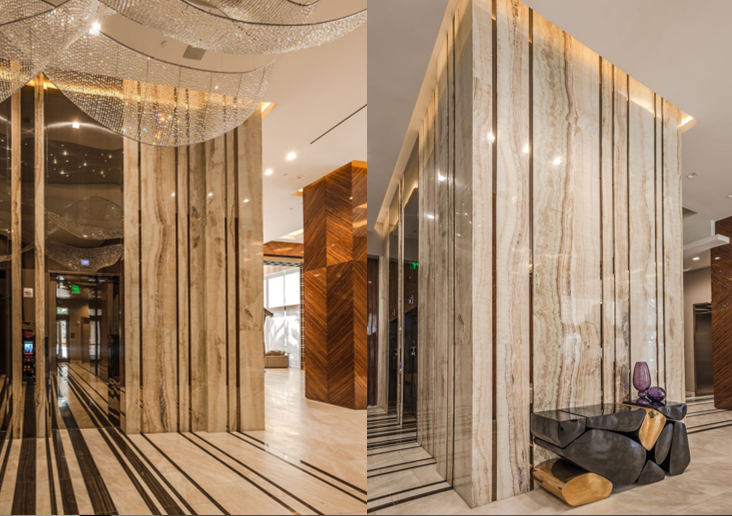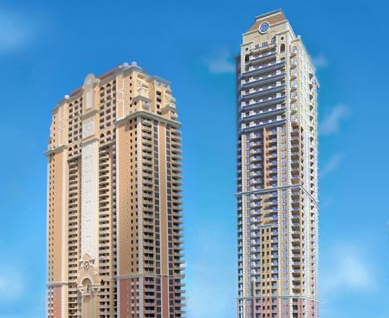 "THE TRUMP GROUP, headed by Eddie and Jules Trump, is the developer and owner of The Mansions at Acqualina. Over the past 25 years, The Trump Group has been responsible for several successful top-end real estate developments.
Construction is almost wrapping up on the Mansions of Acqualina, we are currently finishing the penthouse floors."
More info here.
"The NEW Surf Club Condominium & Hotel Resort in Surf side , Miami Beach officially broke ground in March 2014, for the restoration and renovations of the original historic oceanfront Surf side Surf Club property with the addition of 2 luxury oceanfront condominium towers and a luxury hotel managed by the Four Seasons.
Ranging in size from 1,200 square feet to 8,000 square feet, with floor-to-ceiling glass "walls" and up to 20-foot ceiling heights, The Surf Club residences also feature expansive balconies up to 12-foot deep that create outdoor living rooms separated from the interior spaces by the broad floor-to-ceiling sliding glass doors."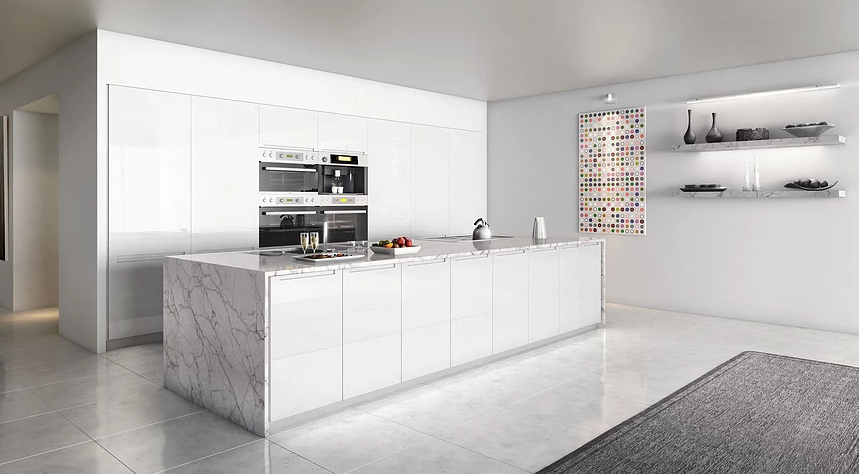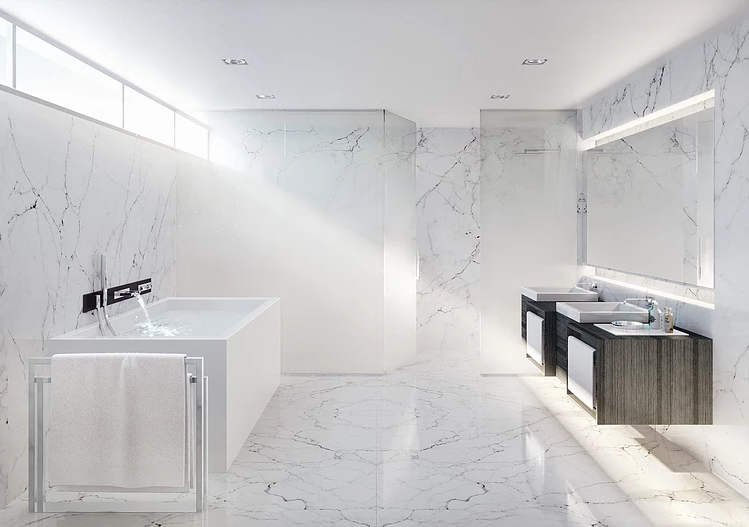 "321 Ocean is an exclusive collection of 21 luxury residences in the heart of Miami Beach's most desirable neighborhood, South of Fifth. Each home is a unique creation in an intimate and breathtaking setting."
More info here.